Availability: Open to Work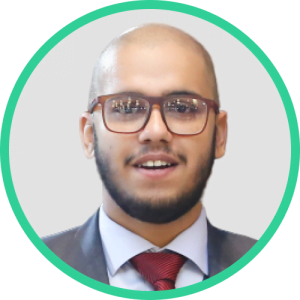 User-obsessed, but business-aware freelance designer crafting digital experiences.
Transforming your notes and napkins to beautiful user interfaces and presentable interactive prototypes. 
Move your product from Zero-to-One in weeks, not months.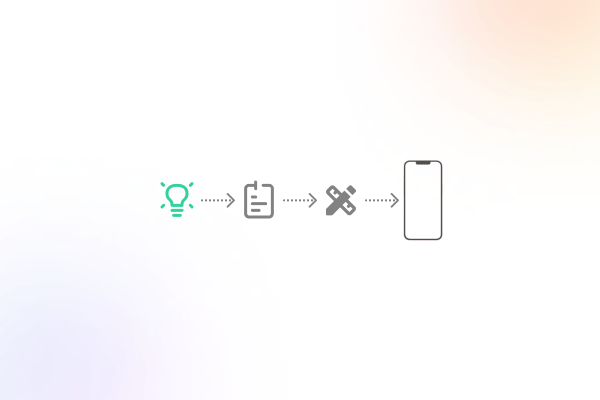 Going deeper into who your users are, their motivations, and translating into better architecture and interactions. 
Helping your product's usability become your competitive advantage.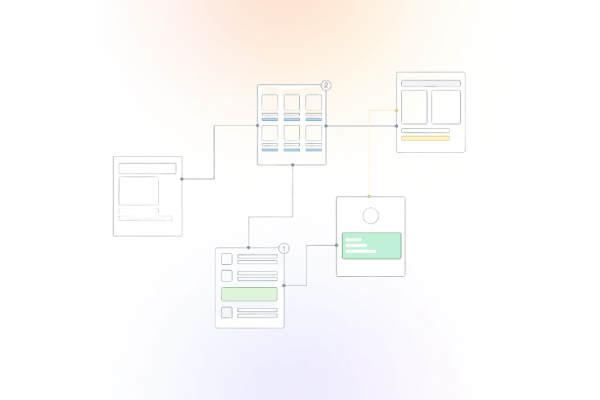 No-Code Design & Development
Leveraging the best no-code/low-code platforms to design and develop digital solutions. 
Build more with less.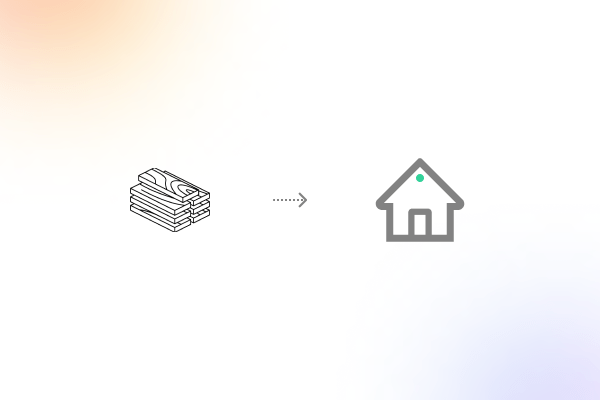 UX & CRO Consult & Audits
1:1 sessions on usability and conversion issues you're facing.
Leverage design, data, and best practices to win more users and to keep them coming back.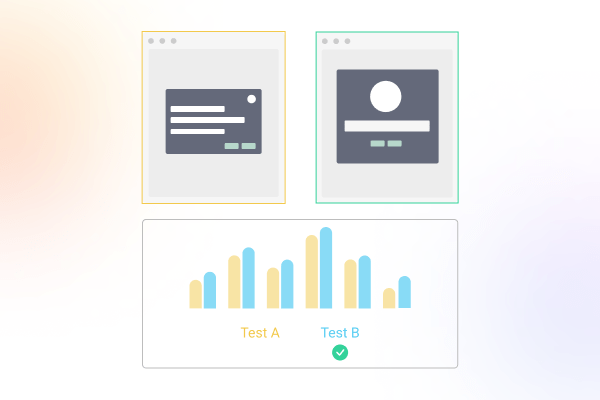 Inventory Management SaaS App
Social Fitness platform powered by Web3.
Computer Science grad turned Product Designer.
Passionate about biohacking, growth, & startups.
Aspiring swiss knife of all things products.
Reading philosophy & non-fiction.
Pastime frontend developer,
Fulltime student of life.
Obsessed with complete satisfaction and great experiences (be it humans or products).
"Was looking for a trained external perspective and I got what I was looking for, through feedback, insights on better implementations, and great ways to improve site experience. Adil was extremely communicative and was a pleasure to work with. I already have him in mind for a few more other projects I have coming up and am looking forward to working with him again!"
"Work was completed very quickly and to an very high standard. An excellent presentation of actionable data. Will definitely work with Adil again on future projects."
Most frequent questions and answers
Please use the contact page to get in touch with me (via email or form). I reply back within 24 hours with the next steps and all necessary information. 
I use Figma as my primary design tool. 
For low code, I am comfortable using Framer, WordPress, and Webflow. 
Other tools I use frequently include Miro, Notion, Zoom, and a handful of others.
I specialize in UX and Product for startups in B2B SaaS and eCommerce space. 
I work remotely and am available during EST/CST hours.
Definitely! My expertise lies in collaborating with Agile teams to deliver exceptional designs that meet the constraints of Agile development.
Most projects last anywhere from 3 to 12 weeks, depending on the project's scope.
I also work with startups on long-term contracts that require ongoing design needs, usually agile teams that need design and UX help more frequently.
Absolutely! I speak Devs' language and can provide clear explanations in technical terms to ensure developers can create the product smoothly with zero roadblocks!
Notes on product, user experience, and design – sharing everything that took me years to learn.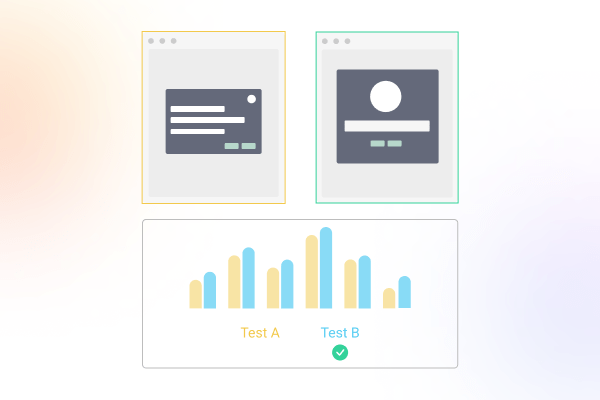 Diving into crucial relationship between user experience and conversions,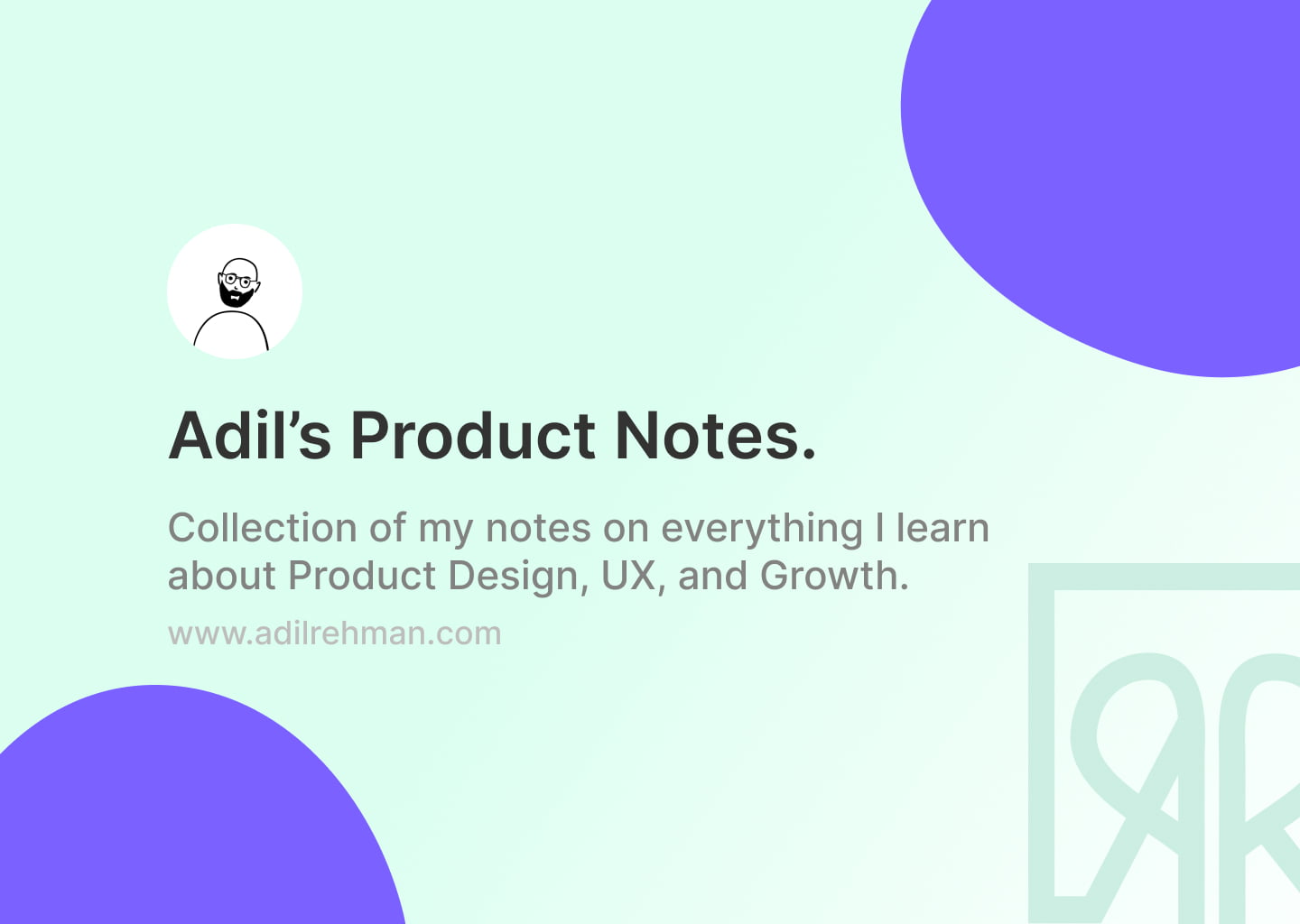 Day zero of documenting my product and design journey.